Dried Fruit Cake!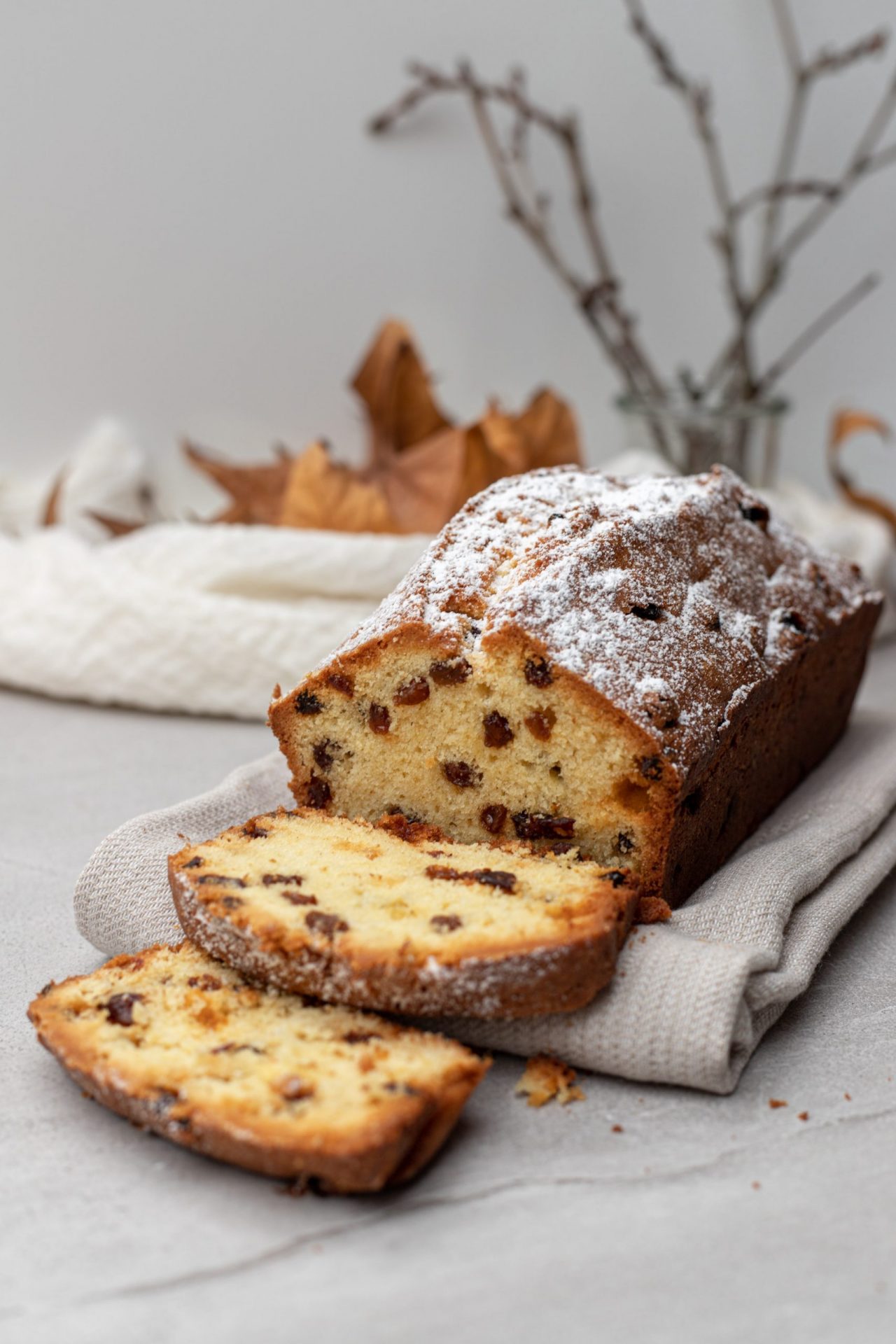 Ingredients
225g flour
225g butter
225g caster sugar
1/3 cup orange juice
4 eggs
1 teaspoon baking powder
A pinch of salt
450g mixed dried fruits Brandy or orange juice
Let's get started!

Preheat the oven to 180°C, and grease and flour a 25cm baking pan.
In a large bowl, beat the butter with an electric mixer on medium speed for 30 sec, adding sugar, baking powder and a pinch of salt.
Add the eggs one at a time, beating well after each addition.
Continue by adding the flour and orange juice, beating them at low speed until combined. Gently add the dried fruit into the mixture, stirring with a wooden spoon.
Bake for 1.5 hours, or until a wooden skewer inserted in cake comes out clean.
To prevent over-browning, cover the cake with foil during the last 15-20 minutes of baking.
Cool in pan for 15 minutes before removing it and letting the cake cool in a rack.
Wrap the cake in pudding cloth, soaked in orange juice or brandy for 2 hours.
If your prefer, you can sprinkle the surface with flaked almonds when served.
Enjoy it!