Reuse ideas for your empty Garden Tales jars!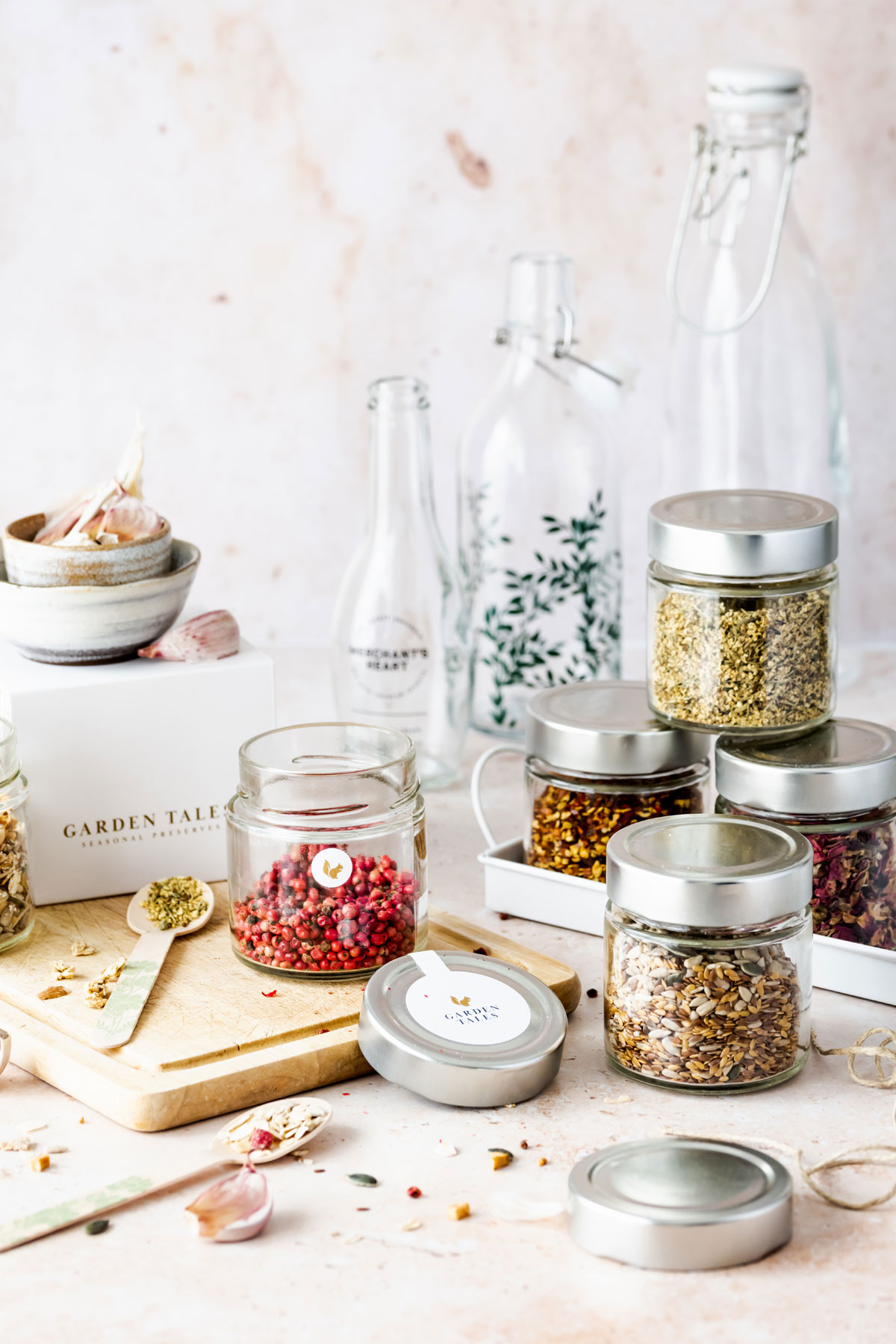 The meaning of recycling and re-purpose is very close to our hearts in Garden Tales. That is why we always try to find new clever ways to use our empty marmalade & candle jars together with our beautiful cardboard boxes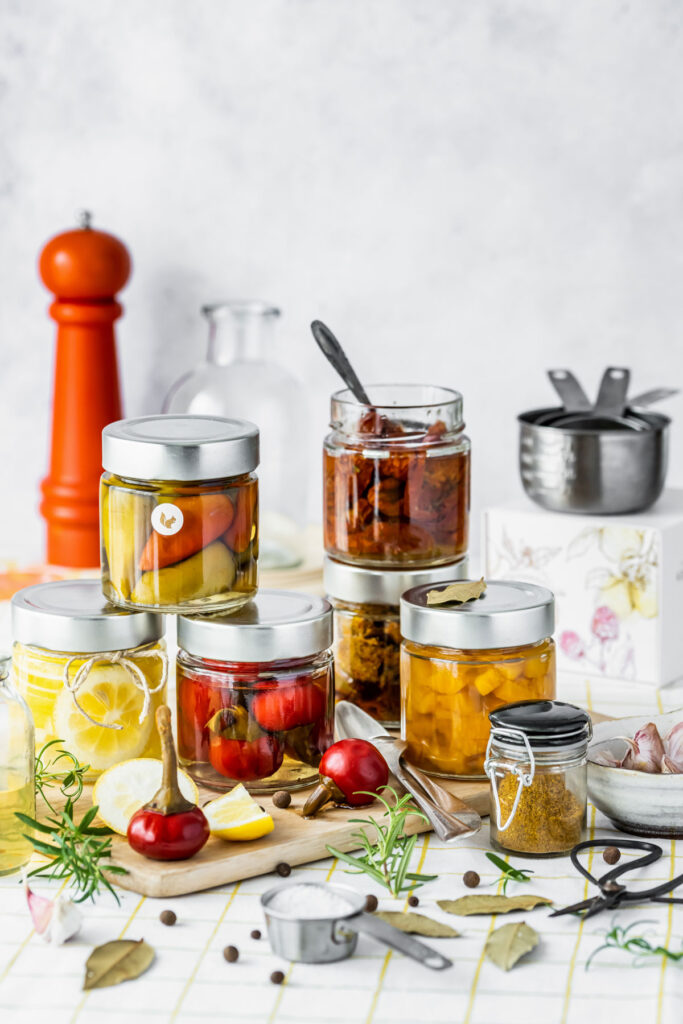 Our empty jars are the best eco-friendly option for storing food and preserving organic vegetables.
Another great idea is to create individual desserts such as Cheesecake, Tiramisu, Banana pudding, and more.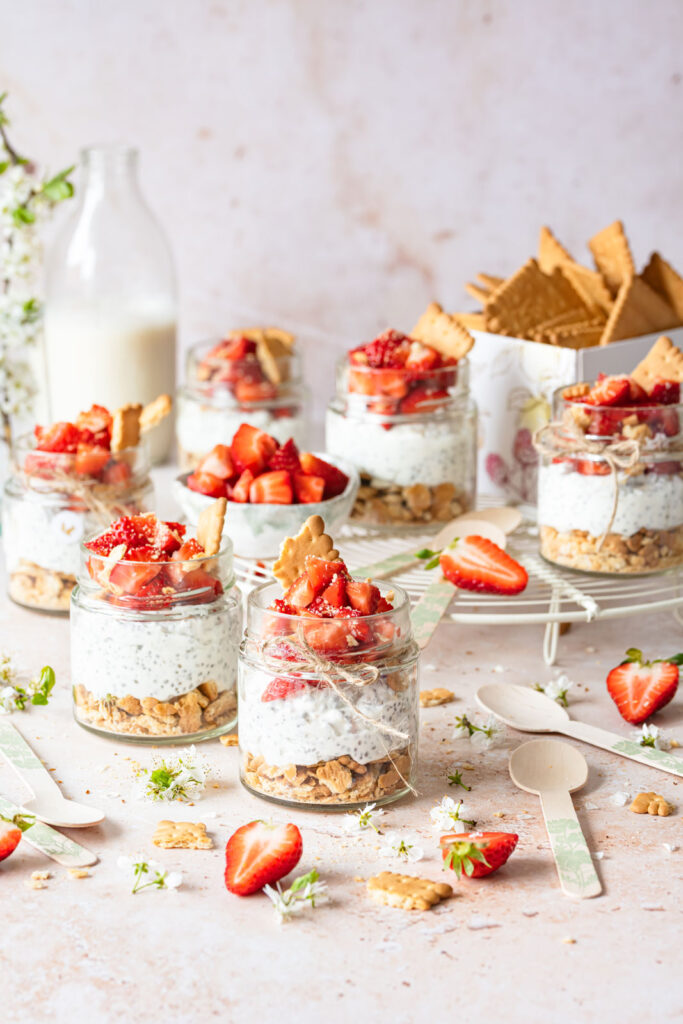 Are you working on making your kitchen plastic free? Now, you can store all your seeds, spices, and dried herbs in our empty glass jars. This way, you keep them fresh for longer!
You can also use our empty marmalade jars and decorate your home with your favorite flowers.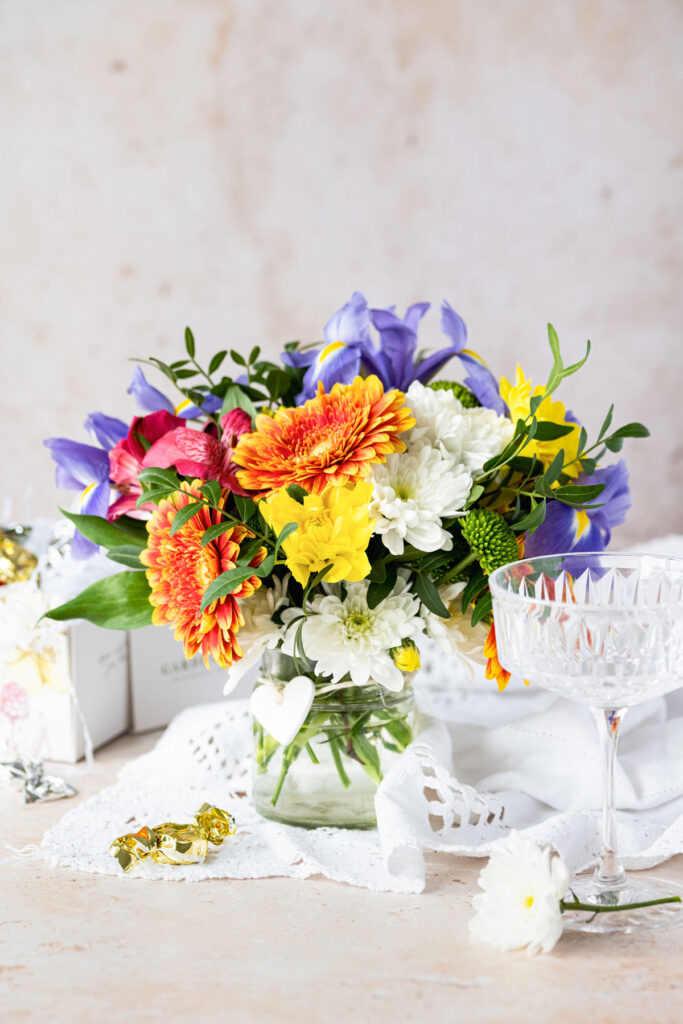 For those cold days when the weather is not so kind – take some time for artistic inspiration. Garden Tales candle jars are useful for storing and organizing brushes, pencils, and crayons.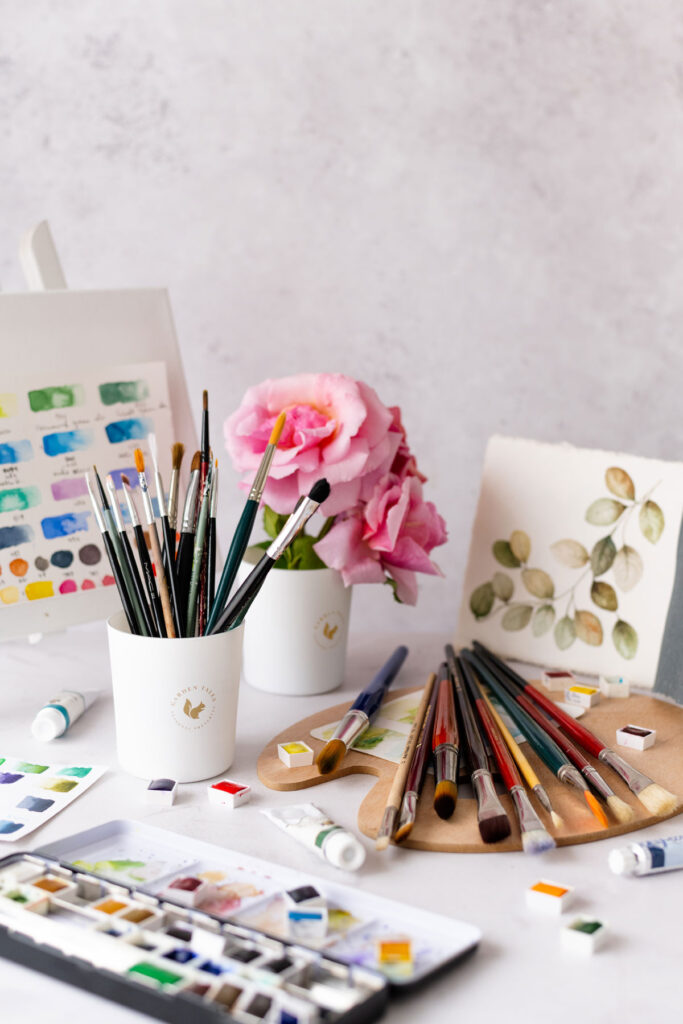 Also, with our single and double cardboard boxes, you can reorganize your threads and office supplies!