Where our fruits come from?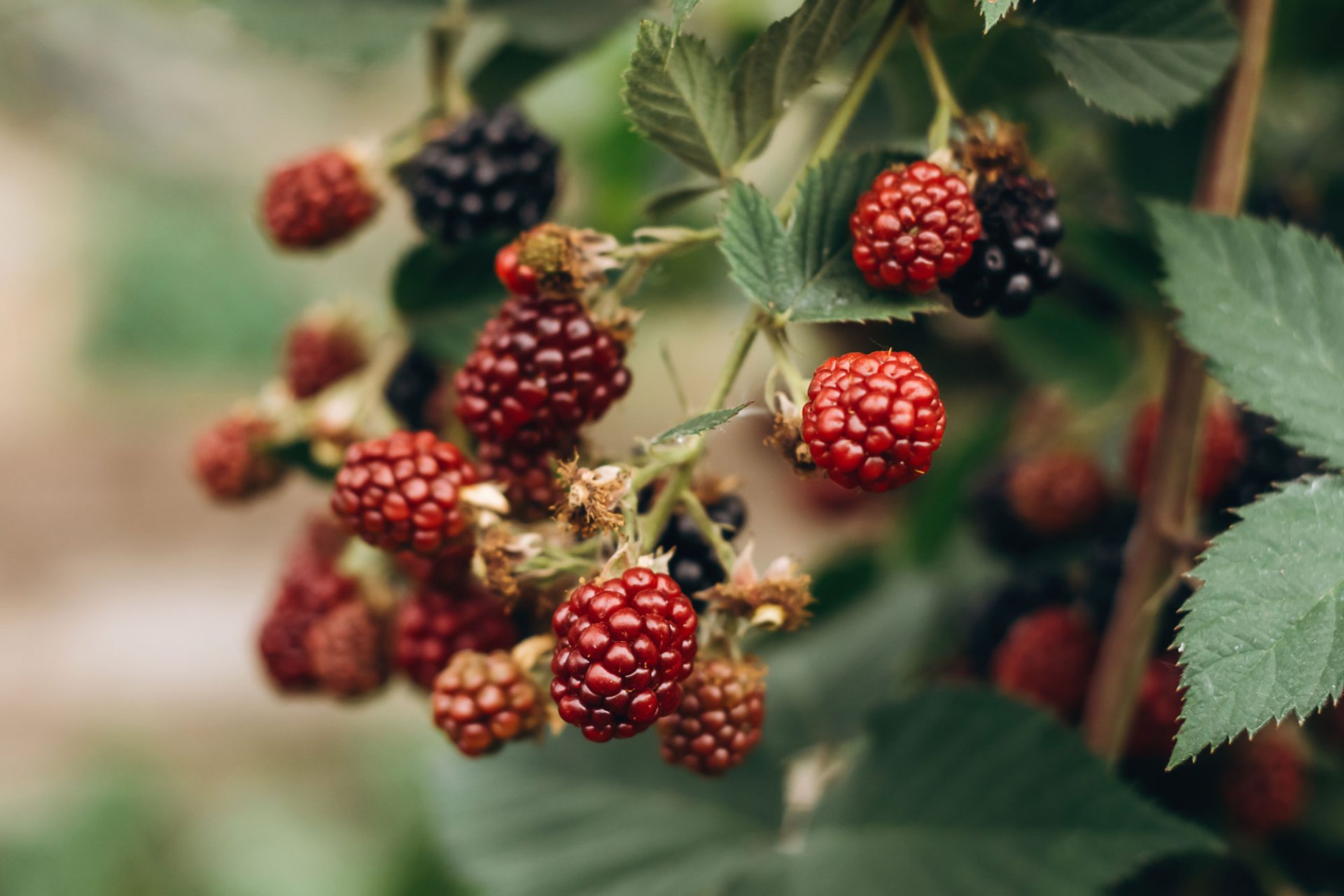 At the heart of Garden Tales is the desire to preserve the natural flavours of the Greek Countryside.
The origin of our fruits is solely from small farms in Greece. Mountains and valleys in the mainland or islands hid treasures of nature for us.
Our respect for the ingredients and their provenance is important to us. Our farmers harvest by experience at the highest level of maturity to get the most from the flavor, aroma, and natural sugars.
The fruits are delivered to us directly from the farm, usually, the same day they were picked.
Together with our production cooperative, these local farmers are the people of Garden Tales.

We are working as a family to guarantee quality to our customers!